SERRALUNGA
Established in the province of Biella in 1825, this Italian-based company was born out of the Serralunga family's desire to make traditional leather craft famous.
Over the course of six generations, the family members have managed to bring the business to a new level: from processing animal skins for industrial purposes to creating furniture, lighting fixtures, as well as high quality plastic accessories, for indoor and outdoor use. The design of the products is fluid, modern and versatile, making them easy to integrate into various spaces.
At present, the Serralunga factory extends over 12,000 square meters and has 130 employees, producing over 200,000 items per year, with international outreach.
Juju Outdoor/ Indoor Table
Polished simple shapes and a lightweight structure make Juju side table from Serralunga a versatile and charming object. Molded of rotational polyethylene, the small Juju table, designed by Garth Roberts, is a playful complement in both outdoor and indoor settings.
Specifications:
Material: LLDPE (Linear low-density polyethylene) produced through rotational moulding.
Colors: White, Black, Grey, Blue, Cream
Dimensions: Ø 52 cm x H 50 cm
Weight: 5 kg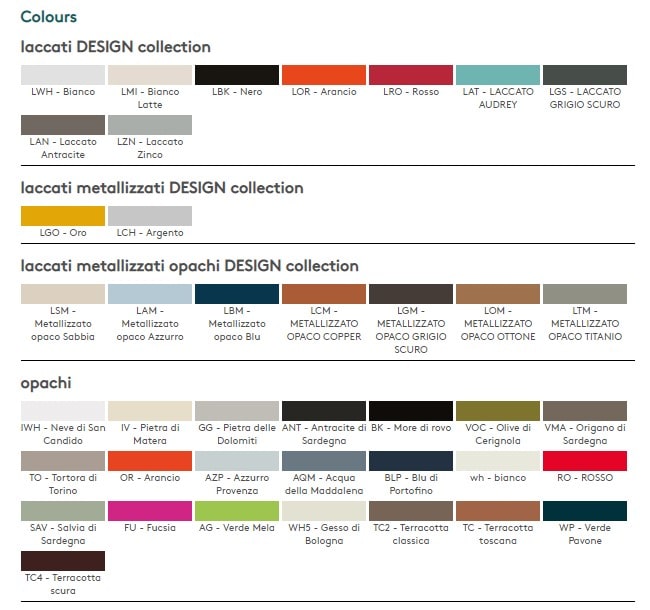 *UV protection. High mechanical and impact resistance. Varnished with acrylic paint or polyurethane coating.
*All taxes included
Color:
Black

White

Blue

Gray

Cream-colored