Comfort, design and famous films - The Eames Lounge Charles, by Charles and Ray Eames
The Eames house, founded by Charles and Ray Eames, has made significant contributions to the world of design. Ever since 1941, until now, the Eames Office has made significant historical contributions to the development of architecture and modern furniture.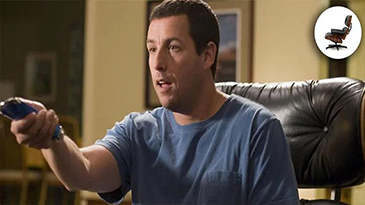 Charles and Ray's work had a positive impact on people's lives and environment. The design duo left a vital legacy that millions of people still value. One of the most known and popular products is the "Eames Lounge Chair" and "Eames Dining Chair".
Charles and Ray Eames wanted to create accessible furniture that could be mass produced, the Eames Lounge Chair being an exception. This luxury product was inspired by the traditional English club chair. It represents the modern design style, even if when it was first made, Ray Eames highlighted in a letter to Charles that the chair looked "comfortable and with a lack of style". The chair is composed by three curved plywood cases covered with veneer: headrest, backrest and seat. The layers are glued together and moulded with the help of a thermic process under pressure.
The products changed in different ways over time. From 1956 to the beginning of the 1990s, the shells were made of five thin layers of plywood covered with a Brazilian rosewood veneer. The use of Brazilian rosewood was interrupted at the beginning of the 1990s, and the actual production consists of seven layers of plywood covered with cherry wood veneer, walnut, rosewood and other finishes.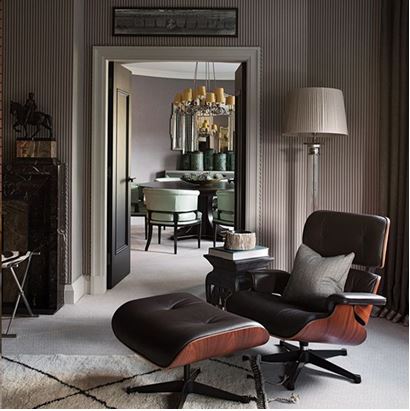 The watermarks for indicating the authenticity have changed over the decades. The first one, in 1956, was a circular silver/gold medallion that contains the phrases "designed by Charles Eames" and "Herman Miller Zeeland Mich", being changed in a long black one (1970s and 1980s), long silver (1990s and 2000s) and curved (2000s and now).
The shells and pillows have the same shape and are composed of two curved shapes that intertwine to create a solid composition. The backrest and headrest of the chair have the same proportions, just like the chair and the pouf. The Eames Lounge Chair first appeared in the Arlene Francis Home TV Show, on NBC, SUA, 1956.
Right after the debut, Herman Miller launched an advertising campaign that highlighted the chair's versatility. Advertisements show the 670 model in a victorian room, with a grandma sitting on it, that peels green peas on the front porch of a gothic american house, in the middle of a sunny hay field.
"Eames lounge chair" has appeared in numerous film productions, including:
Iron Man
Click
Sunday In New York
The Ghost Writer
Frasier
Gossip Girl
Hope Springs
The Housemaid
Tron: Legacy
Closer
Archer
House
Casino Royale (2006)
Malcolm & Marie
House of Gucci
Always Crashing in the Same Car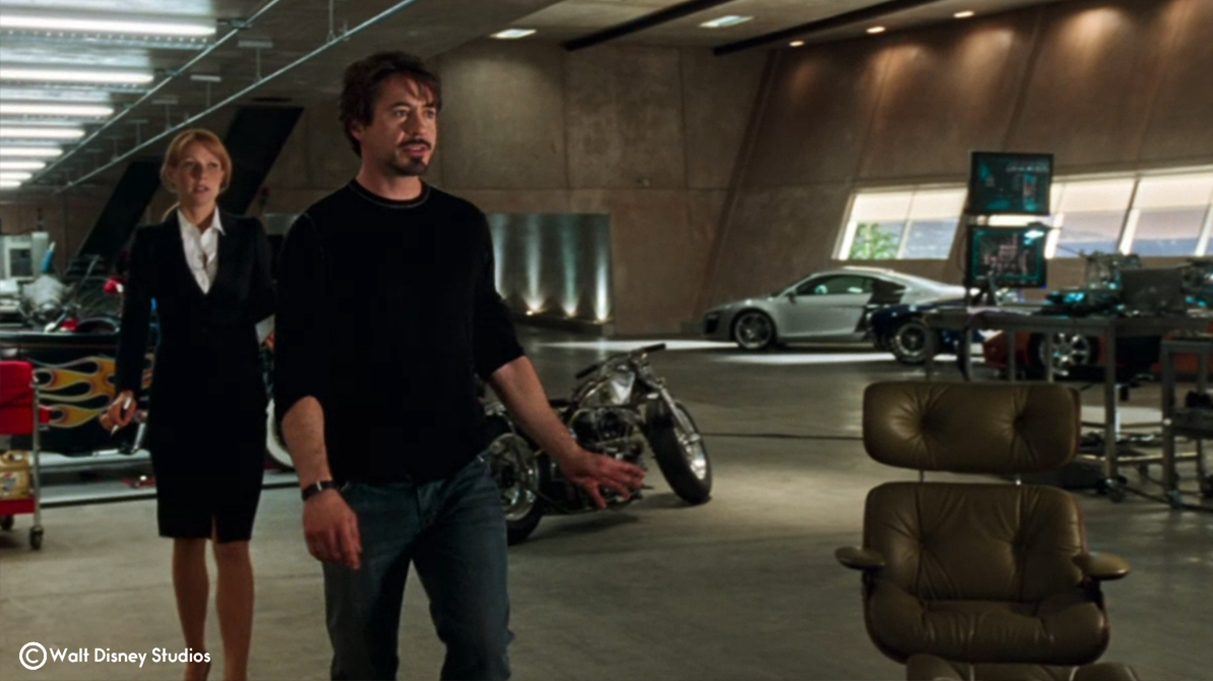 Iron Man 2008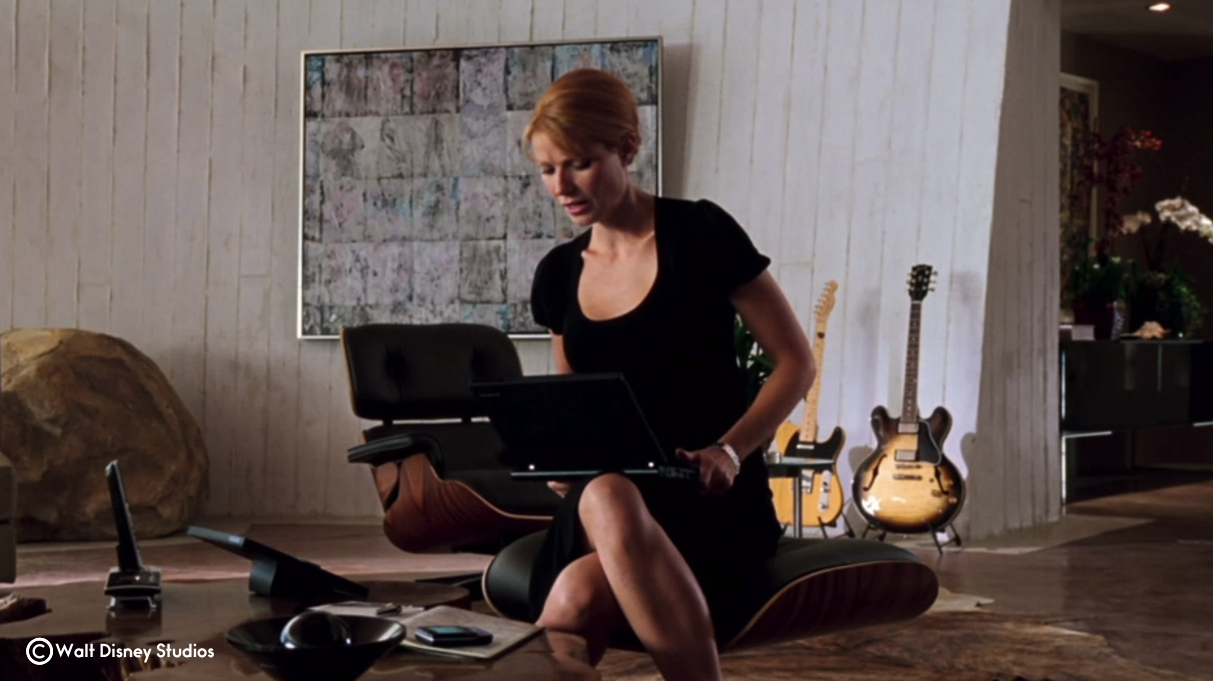 Iron Man 2008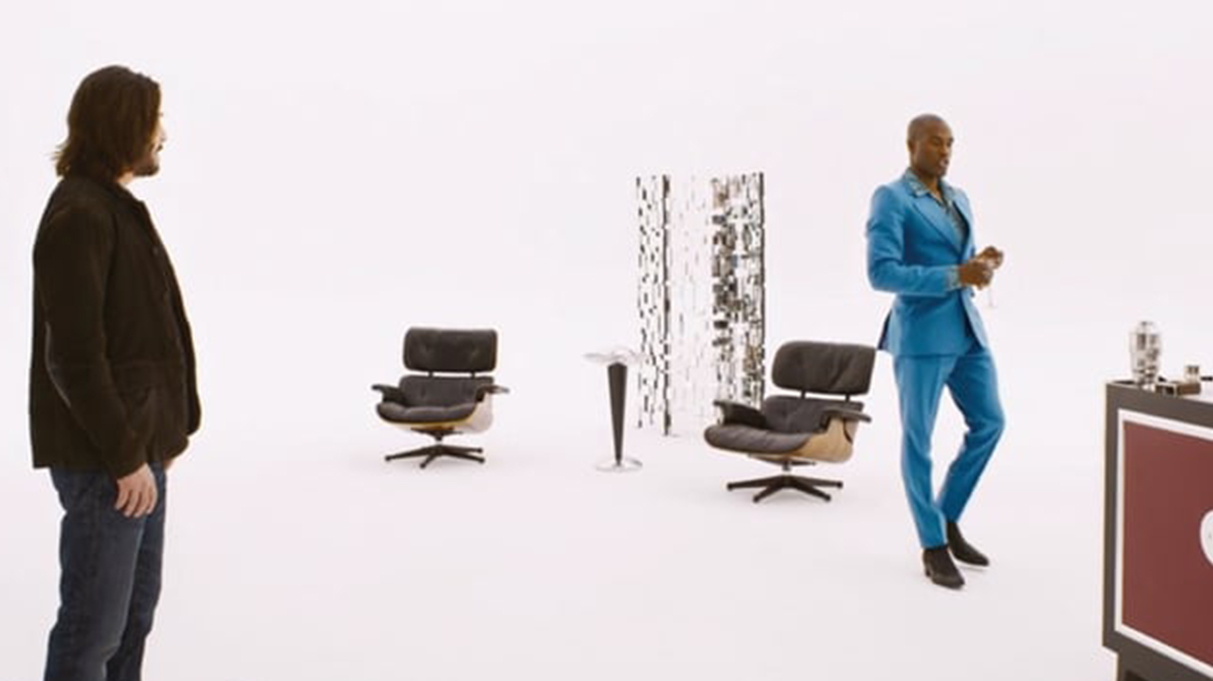 Matrix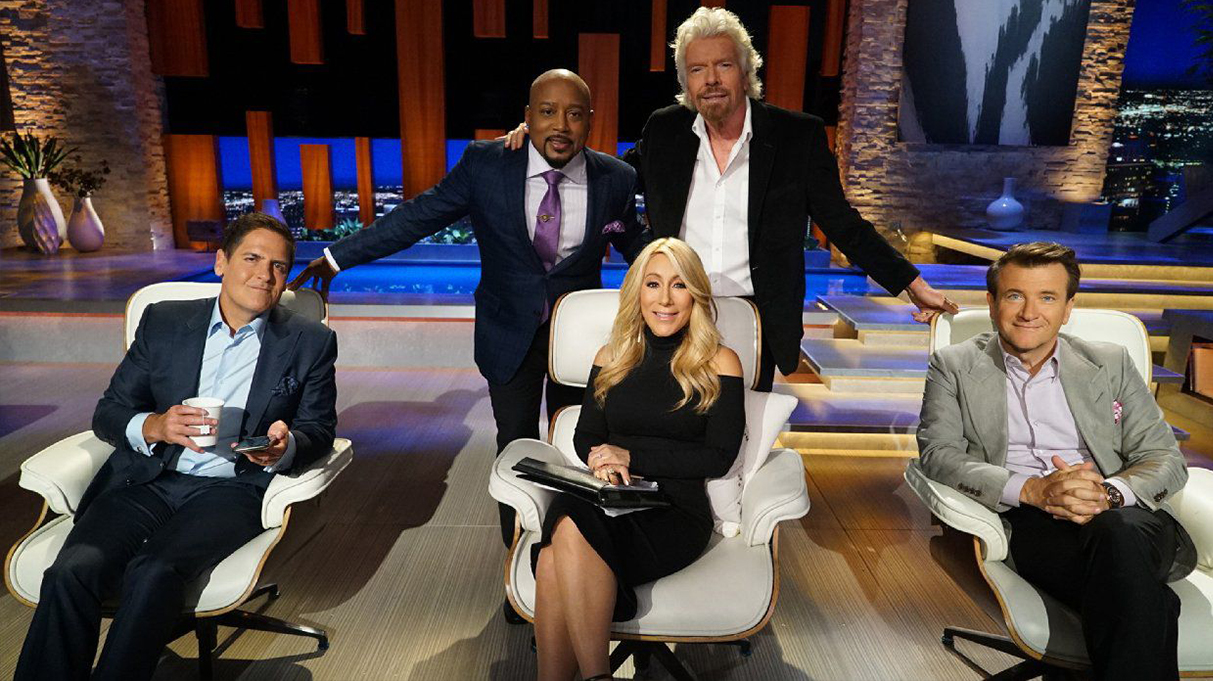 Shark Tank